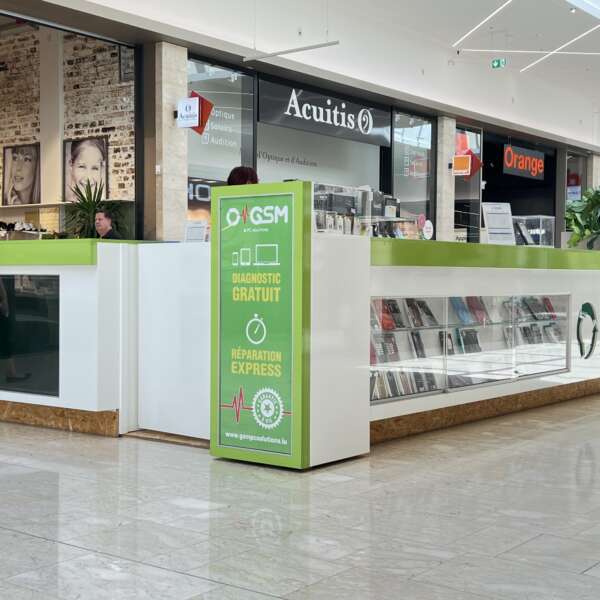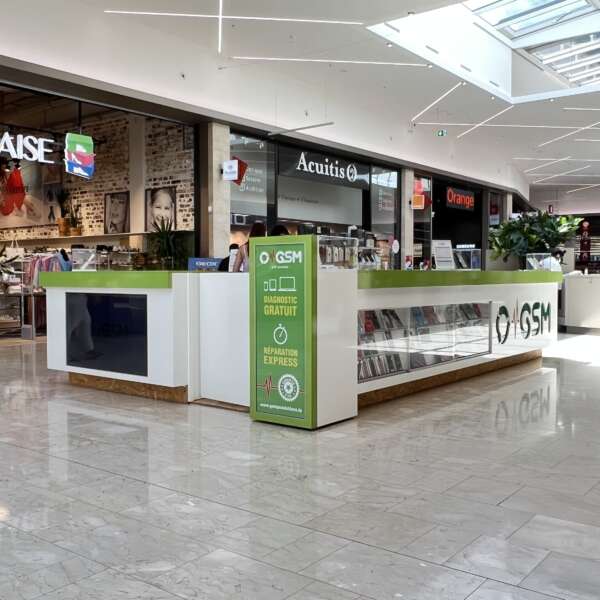 Differdange
Our shop is situated on a small island in the middle of the Opkorn shopping centre. It was opened in October 2017. There you will find two of our professional and very friendly technicians at your disposal and ready to save you.
Why Choose Us?
Equipment reuse
Do you have old equipment that you no longer use? We give a new life!
Electronic Waste Reduction
By repairing your smartphone instead of buying a new one, you are helping the environment and reducing e-waste.
Concern for the environment
The environment is important to our humanity, so we encourage the recycling of equipment to reduce electronic waste.