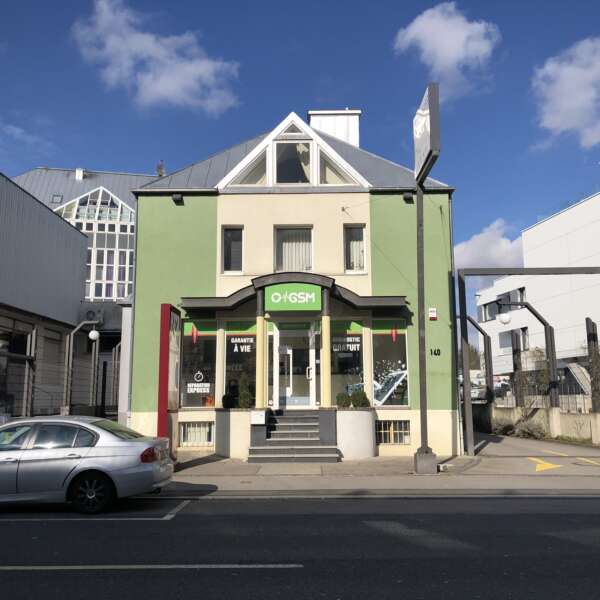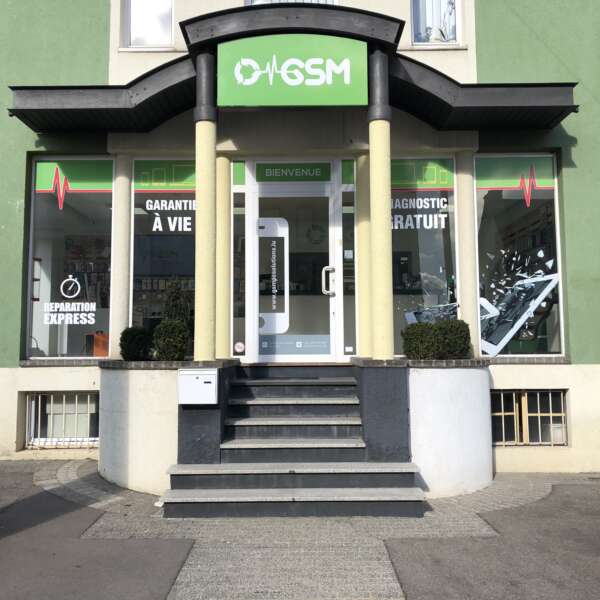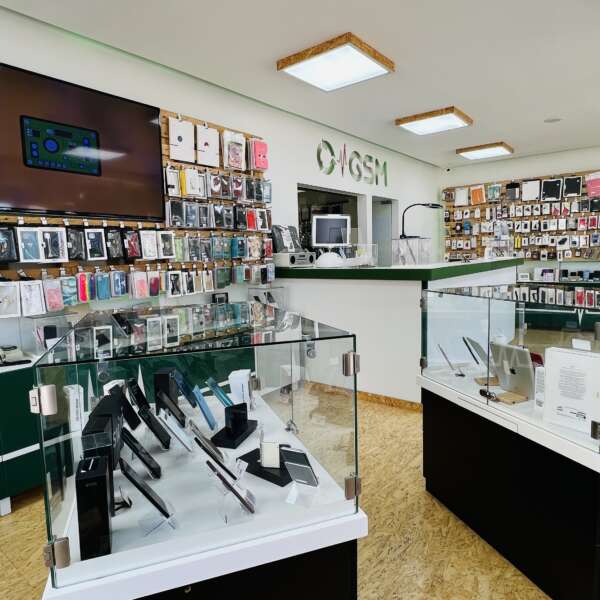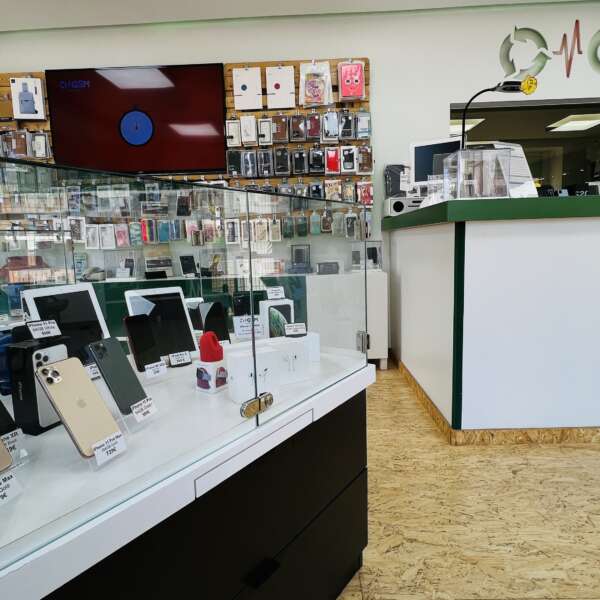 Strassen
The shop in Strassen was opened in June 2017 and is currently the largest of the four shops. In this shop we have our central office where we carry out the most complex repairs such as micro-welding or deoxidation. Strassen has a very large team of repairers, each specialising in a different area, so we can offer you the best experience and repair your equipment with our strong skills and in record time. This shop is located at number 140, route d'Arlon in Strassen, in a very easily accessible main street.
Why Choose Us?
Equipment reuse
Do you have old equipment that you no longer use? We give a new life!
Electronic Waste Reduction
By repairing your smartphone instead of buying a new one, you are helping the environment and reducing e-waste.
Concern for the environment
The environment is important to our humanity, so we encourage the recycling of equipment to reduce electronic waste.