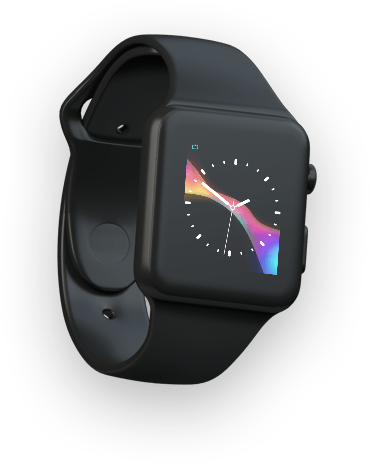 GSM & PC Solutions
Who We Are
GSM & PC Solutions is a market leader in repairs of all kinds of electronic equipment, from smartphones and tablets, to smartwatches and computers. With a very wide range of services, GSM performs all kinds of repairs, such as repairing the broken screen of the cell phone, or more complex repairs such as microsoldering, replacement of microcomponents and repairs related to liquid damages. The concern with the quality of the service provided is a constant: the team of technicians has extensive experience, and only tested and proven quality materials are used, to ensure that today's solution will not be a problem tomorrow.
Environmental concern is another characteristic that guides the purpose of GSM & PC Solutions, which is particularly revealed in the purchase of used equipment. These used devices, whose destination would be the trash, are thus reused, their components reused, promoting a circular economy culture, and reducing the electronic waste produced. Some of this equipment, used and reconditioned, is sold in stores, after numerous quality tests, to ensure in detail its excellent performance, guaranteeing the customer a high-performance product with the company's quality seal.
Eight years on the market, you can find GSM & PC Solutions stores all over Luxembourg, in different locations such as Muhlenbach, Strassen and Differdange.
What Moves Us
Our Mission
Our mission is to ensure the provision of an excellent service, with maximum quality and speed, for the total satisfaction of our valued customers.
GSM & PC Solutions has as main objective the constant development in order to reduce and reuse equipment, which results in a considerable decrease of electronic waste.
This same waste shortens the life span of landfills, contaminates soils with heavy metals, thus causing damage to public health.
We can thus associate our company with sustainability, with the preservation of the environment, and with a view to a better world without pollution.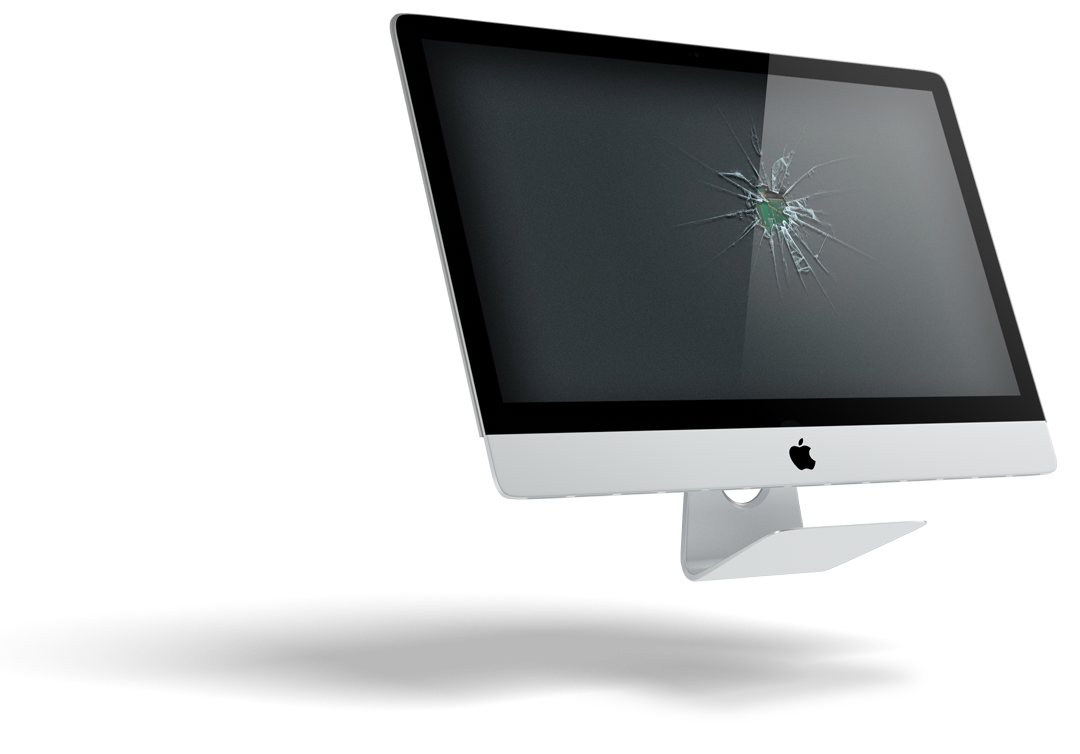 GET TO KNOW OUR FANTASTIC TEAM
Our Professionals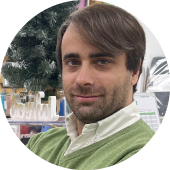 Luís Carvalho
CEO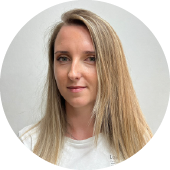 Irina Boyko
Stock Manager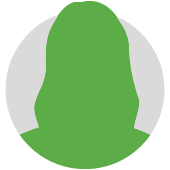 Flávia Rodrigues
Saleswoman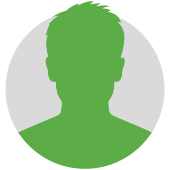 João Oliveira
Sub-Director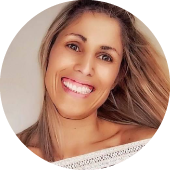 Tânia Martins
Shopkeeper
Technician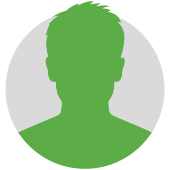 Carlos Barbosa
Shopkeeper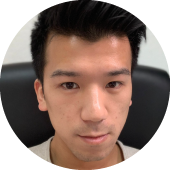 Ni Cheng
Shopkeeper
Technician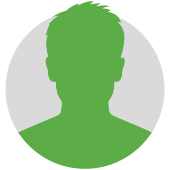 Artur Costa
Technician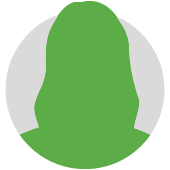 Silvia Matos
Shopkeeper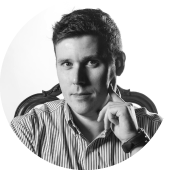 João Almeida
Multimedia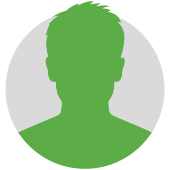 I. Rodrigues
Technician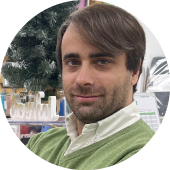 Luís Carvalho
CEO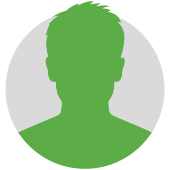 João Oliveira
Sub-Director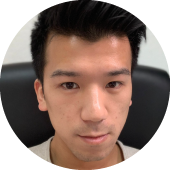 Ni Cheng
Shopkeeper
Technician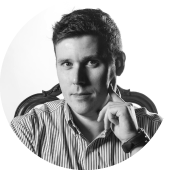 João Almeida
Multimedia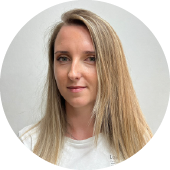 Irina Boyko
Stock Manager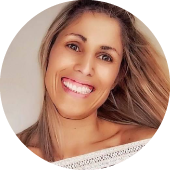 Tânia Martins
Shopkeeper
Technician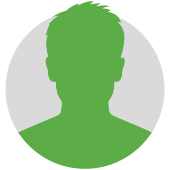 Artur Costa
Technician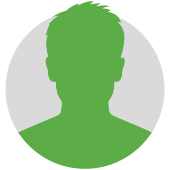 I. Rodrigues
Technician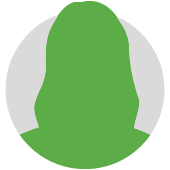 Flávia Rodrigues
Saleswoman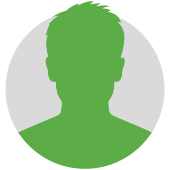 Carlos Barbosa
Shopkeeper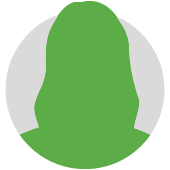 Silvia Matos
Shopkeeper