We repair your equipment
Did it break? We Repair!
We have to offer you an express repair service for your electronic equipment, in which we carry out repairs within 30 minutes with quality materials and a 6-month warranty.
View Repairs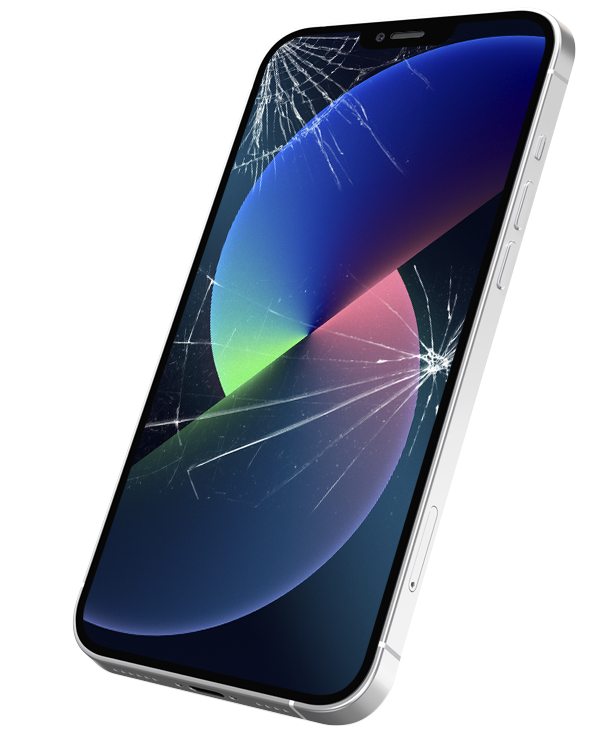 FREE DIAGNOSIS
EXPRESS REPAIRS
LIFETIME WARRANTY
We solve any malfunction in your equipment
How can we help you?
We have a certified and experienced team
Multibrand Repairs
Why Choose Us?
Equipment reuse
Do you have broken equipment that you no longer use? We repair and give it a new life, reuse your equipment again
Electronic Waste Reduction
By repairing your electronic equipment instead of buying a new one, you are contributing to our environment and reducing electronic waste
Concern for the environment
The environment is important to our humanity, so we encourage the recycling of equipment to reduce electronic waste
Find the store closest to you!
Where We Are